Cloud Computing
Vantisco Academy
We offer the latest Cloud Computing training, delivered by certified experts! From entry-level to high-end specialist training..Book now and Build your Expertise In Cloud Computing.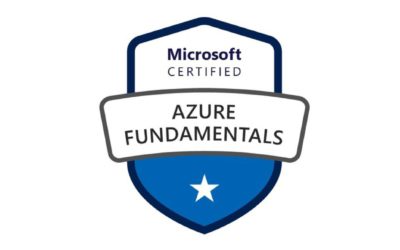 Read More
This two-day course will provide foundational level knowledge on cloud concepts; core Azure services; security, privacy, compliance, and trust; and Azure pricing and support.
Read More
This course provides foundational knowledge on the considerations and benefits of adopting cloud services and the Software as a Service (SaaS) cloud model, with...